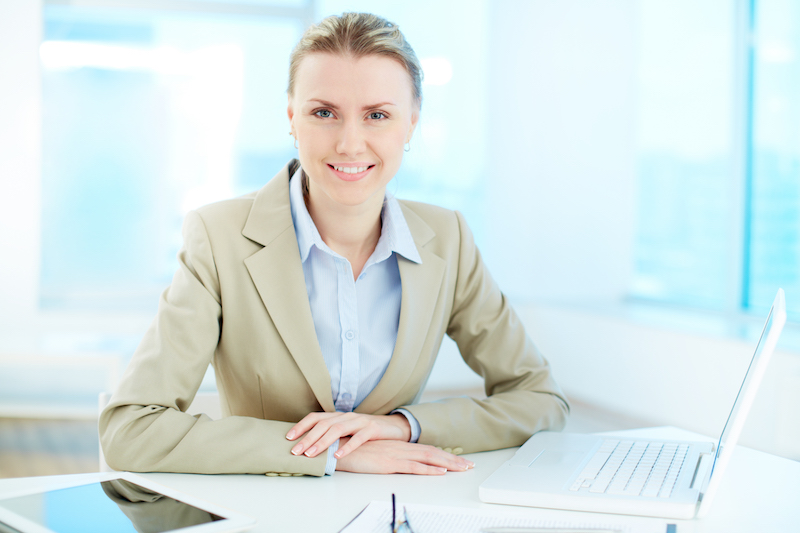 Careers In Real Estate
As the real estate market grows both in Fort Hill and the Greater Boston area, there's a wealth of opportunity for real estate professionals looking to build a successful career in real estate. Some of Boston's top agencies are currently looking for both new and experienced real estate professionals to help serve an ever growing client base in the Boston area. Whether you're new to the business or a seasoned veteran real estate professional, by applying here you'll have an opportunity to work with some of Boston's largest and most experienced agencies!

Fort Hill Pads specializes in finding talented candidates for some of Boston's most successful real estate offices. By joining one of the real estate offices found here on Fort Hill Pads, you'll receive the support you need to build a lucrative and successful career in real estate. By combining years of real estate experience with state-of-the-art technology, these local offices will provide you the very best in training and you'll have access to state-of-the-art real estate technology tools to ensure your listings receive most coverage possible.

As a real estate agent, your primary responsibility will be finding reliable tenants for local landlords in the Greater Boston area. You'll have access to all the tools found here on Fort Hill Pads, as well as a network of over 80 local real estate portals to help you generate leads and close deals. The local offices found here provide extensive training and a positive environment to encourage growth and advancement for all of their agents. Come be part of a winning team and fill out our application today!