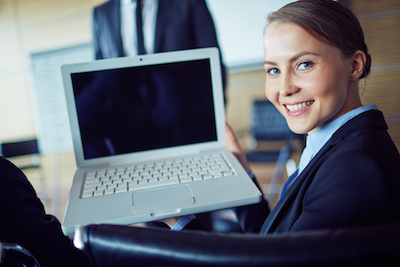 Apartment Search Service
Finding the perfect apartment can be a long and tiresome process. With so many options available, and apartments getting rented out quicker than you can go look at them, it can sometimes seem impossible to find your ideal place. That's why we offer our users a simpler option, our apartment search service. Rather than tirelessly looking through apartment listings, why not outsource it to the real estate experts right here on Fort Hill Pads?
Simply fill out the form below and let us know in detail what your preferences are and what amenities you need to feel comfortable. We'll have an experienced real estate professional compile a list of apartments that fit your criteria, and even schedule out a time when you can do a walk through. Our apartment search service is a convenient and powerful tool that will help you save time and find your perfect apartment more easily.

With the immense database of available apartments combined with the dedicated effort of the real estate agents found on this website, your time in searching for an apartment will be greatly reduced. Aside from tapping into the immense portal offered here on Fort Hill Pads to find places you'll love, the agent(s) will also act as a liaison between you and the landlord, making sure that you're a good fit for the apartment and you're comfortable living there.

Searching for an apartment on your own can often produce very limited amounts of information and poor results. The apartments in Boston and Fort Hill often move at a blistering pace and you simply can't keep up with the disparate inventory. Quite often you'll end up wasting your time visiting places that don't meet your requirements. With Fort Hill Pad's apartment search service, we will provide you with photos and all the necessary information about your possible space prior to you doing a walkthrough.

Through our extensive experience, expertise, professionalism and our connections with some of the best real estate agents in the Greater Boston area, we can provide a level of service unparalleled in the real estate industry. So say goodbye to the stress that comes with an apartment search. Choose Fort Hill Pads and outsource your apartment hunt to the experts!

Featured Listings in Fort Hill
BOSTON - JAMAICA PLAIN - JACKSON SQUARE